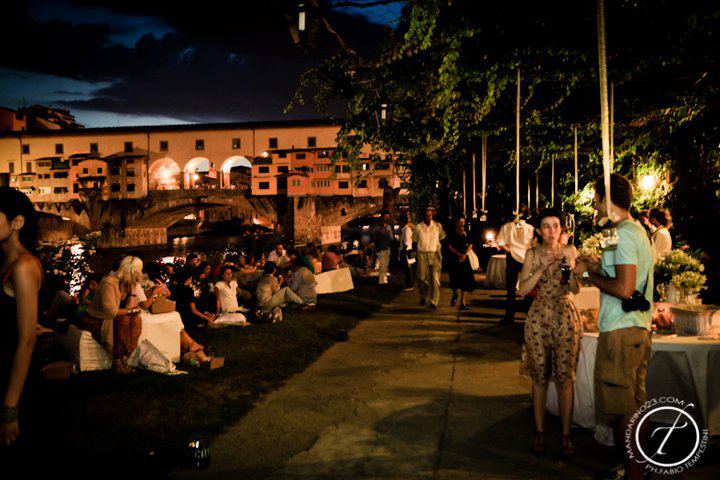 Italy
One Week trip to ITALY
FLORENCE TO VENICE
MAY 29, 2017 to June 4, 2017
A trip of a lifetime
The trip will begin in Florence, one of the most fantastic Cities of Italy. The heart of Tuscany on the Arno River, Florence is often considered the birthplace of the italian Renaissance. Rowing through the heart of the city just under the Ponte Vecchio is a once in a lifetime opportunity. The Ponte Vecchio is the oldest and most famous bridge in Florence. The group will row on the Arno River and out of the Canottieri Fierenze. The Canottieri Fierenze is a very exclusive club allowing entry only to a very exclusive group.
Coaching will be conducted by two Olympians, Francesco Fossi and Claudia Belderbos who are going to lead and coordinate the trip to make it a magical experience for everyone involved. They look forward to teaching rowing to our group and to introduce us to the best that Italy has to offer. Making this trip feel like visiting good friends in Europe.
ITINERARY
The itinerary will get filled
MAY 29 - Collect group and get settled in at the accomodations, possibly a short row & full group welcome dinner.
MAY 30 - Florence - Row on the Arno & Explore the sights and tastes of Italy in a guided city tour by Francesco, who is born and raised in Florence. You will not miss out on the best 'gelateria' and bar to take an Italian coffee.
May 31 - Florence - Row on the Arno & Explore the surroundings of Tuscany. Francesco and Claudia will show you the wine yards and olive trees in the famous Chianti area. Optional: wine-tasting.
June 1 - Florence- Row on the Arno & have free time to explore the city more, or just relax by the pool taking some sun. In the evening we can dine at canottieri Firenze. Optional: a trip to Pisa or Sienna.
June 2 - Florence- Row on the Arno & after depart by bus to go to Venice. Get settled in at the accommodations, and enjoy an Italian dinner.
June 3 - Arrive outside of Venice- Go with us on a tour in the magnificent Venice and get ready and inspired for the Voga Longa!
June 4 - Venice & the Day of the Vogalonga
ACTIVITIES
Touring Florence

Wine Tasting
Tasting Olive Oils
Dining on Fabulous food
Viewing the David
Domo
Piazza Santa Croce
Florence Cathedral
Typical Daily Itinerary Italy
8am - Breakfast
9am - Morning Row & workout
11:30am - Return to housing for showers
12:00pm - Lunch
1 to 5pm - Touring City & learning about the city of Florence
5 to 7pm - Rowing & Afternoon Workout
8pm - Dinner & Wine Tasting
11:00 lights out